The Moving Voice Laboratory - CCA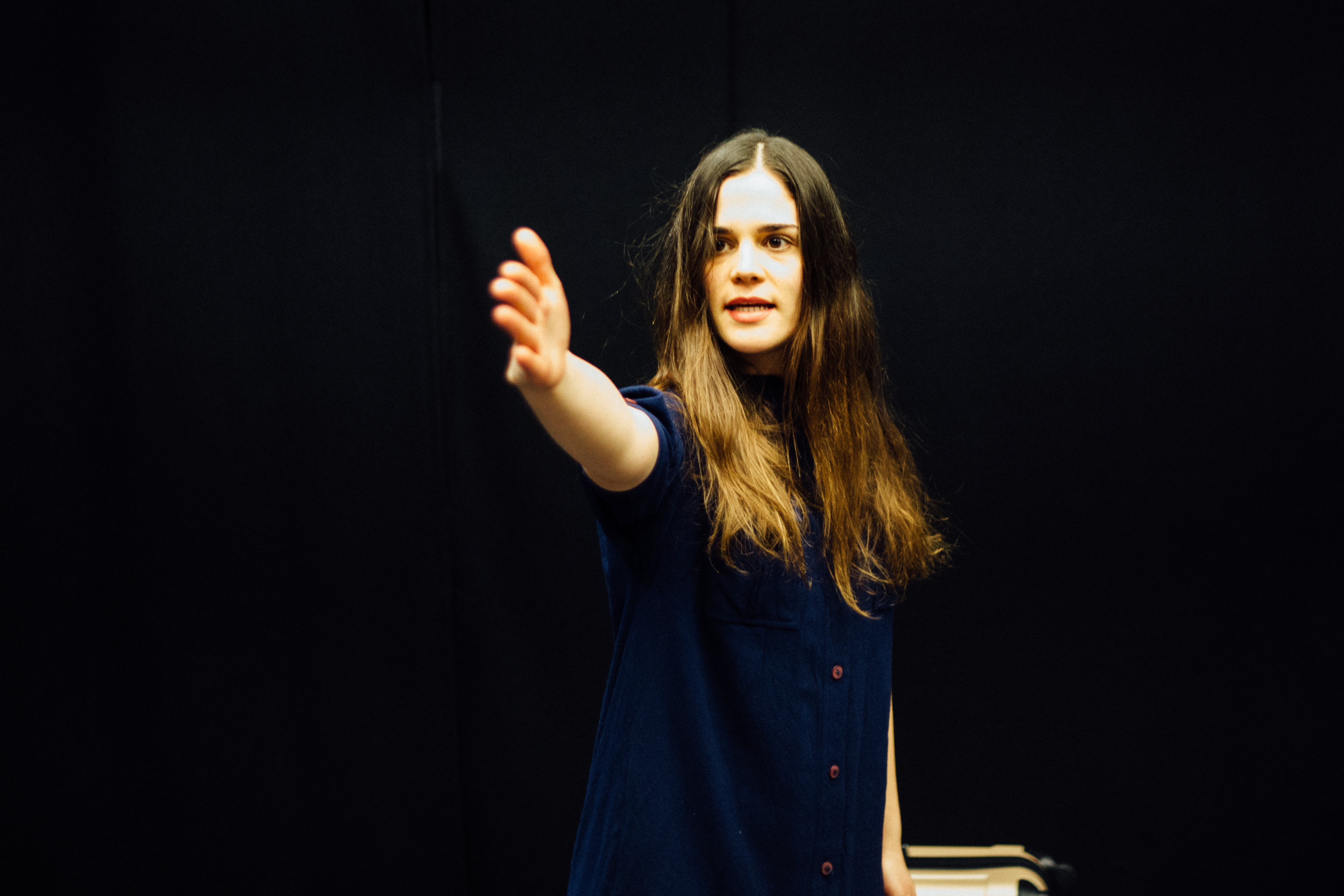 5th, 12th & 19 February, 18:00 - 20:30, The Clubroom, CCA
The Moving Voice Laboratory is a series of workshops focusing on storytelling through movement, sound and text, and on the synergy of these elements.
The sessions will include work on voice and movement anatomy, as well as how our movement affects our voice, duet and solo improvisation and text work. We will focus on the investigation of our individual movement and voice qualities, the ways these speak to and meld with one another.
Within each session there will be time for technical work, play, instant composition and for observation/discussion on the stories our bodies can create.
Reservations for the sessions are essential. To book a place please contact zoekatsilerou@gmail.com.
http://www.cca-glasgow.com/programme/the-moving-voice-laboratory-5feb
For private sessions please visit https://opportunities.creativescotland.com/opportunity/index/1a4e2e90-6191-48fe-8e83-95ada1294081