Voice Coaching
DUENDE SCHOOL OF ENSEMBLE PHYSICAL THEATRE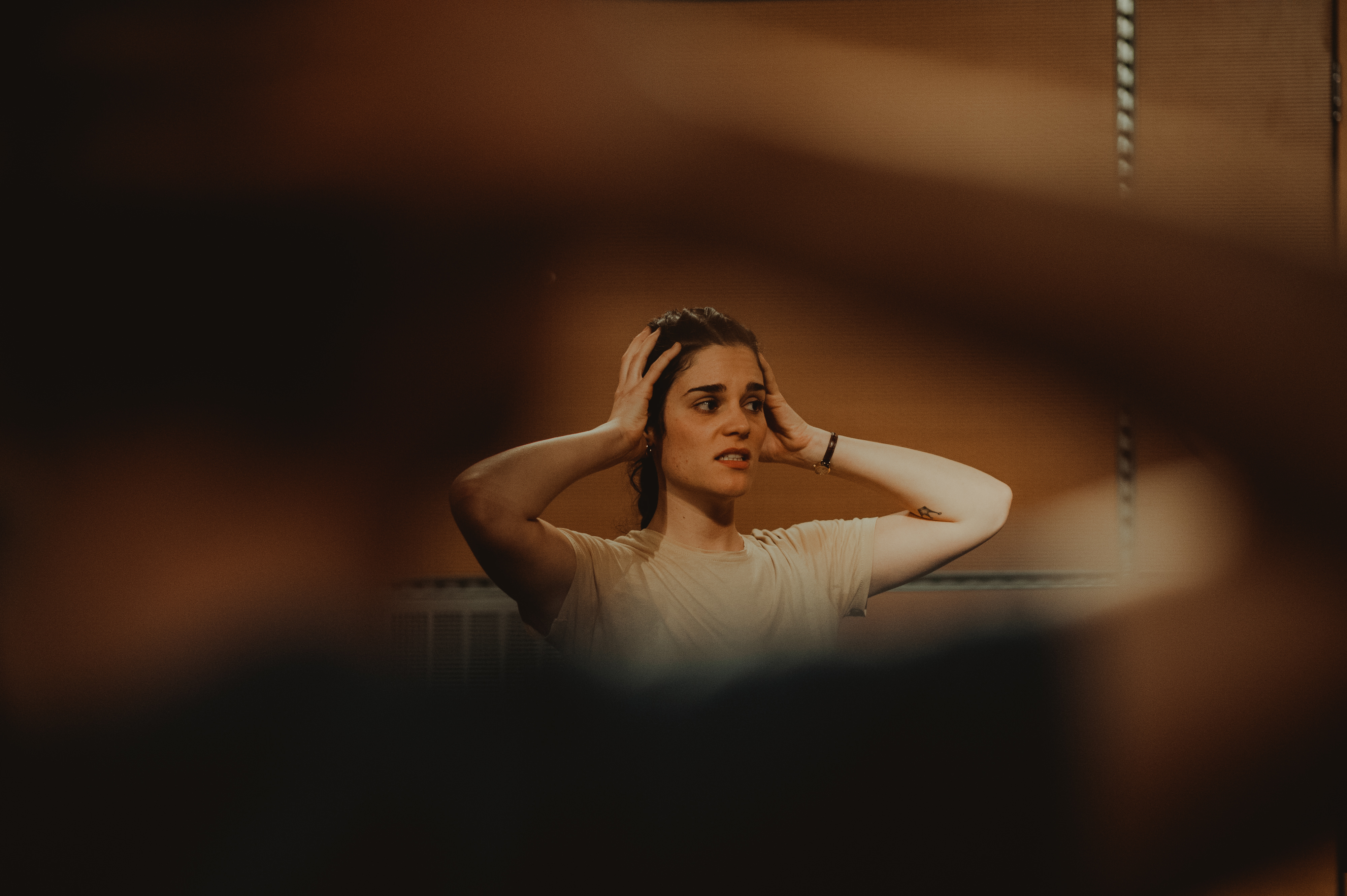 As part of the DUENDE School of Ensemble Physical Theatre, taking place between September and December 2019 in Athens, I will be teaching Voice Coaching.
Using voice, somatic and contemporary dance practices, as well as improvisation, I will support the participants in finding vocal clarity, flexibility and confidence.
The training at the School culminates in a public performance. Dates/Times/Place TBC.