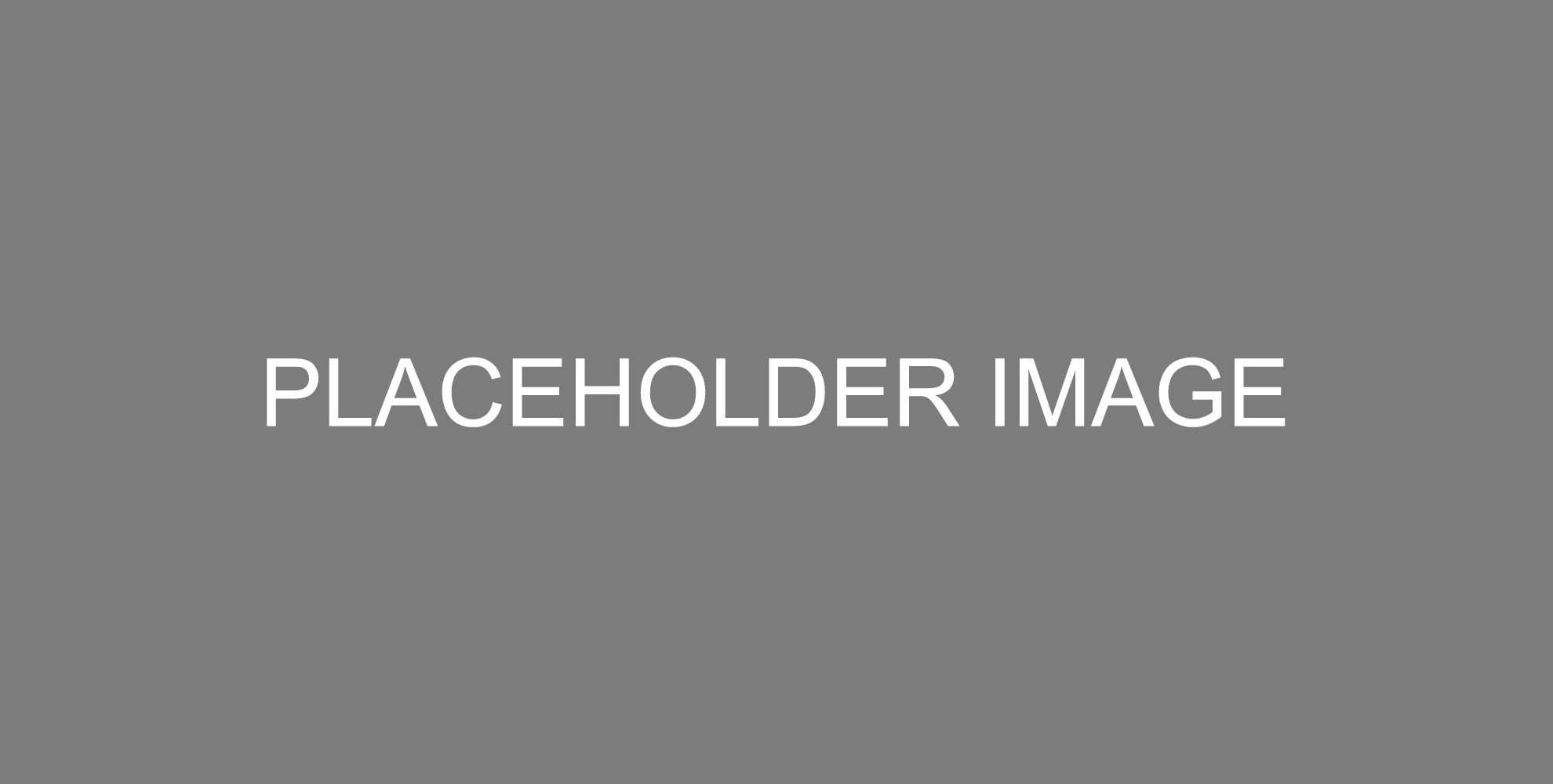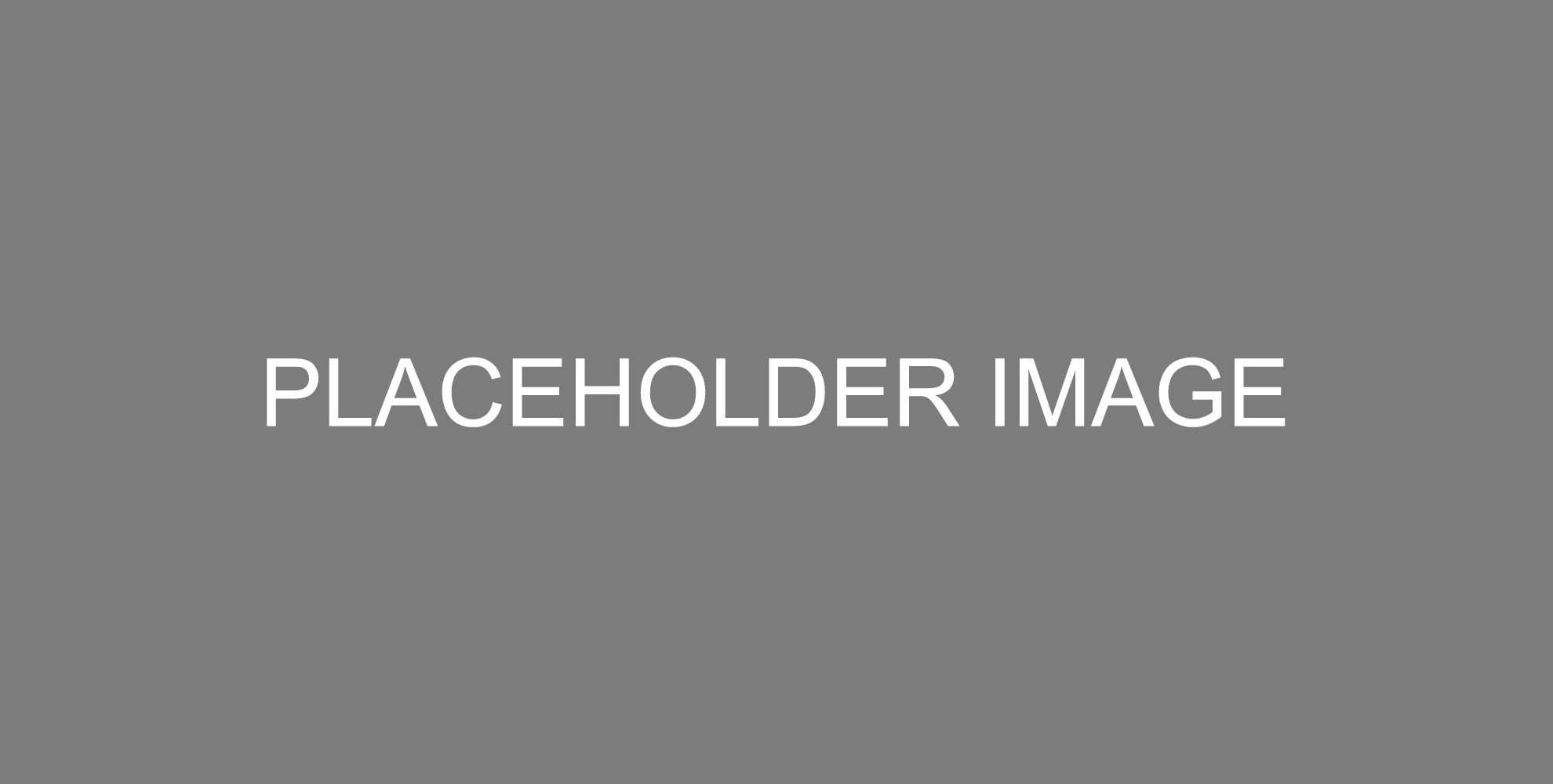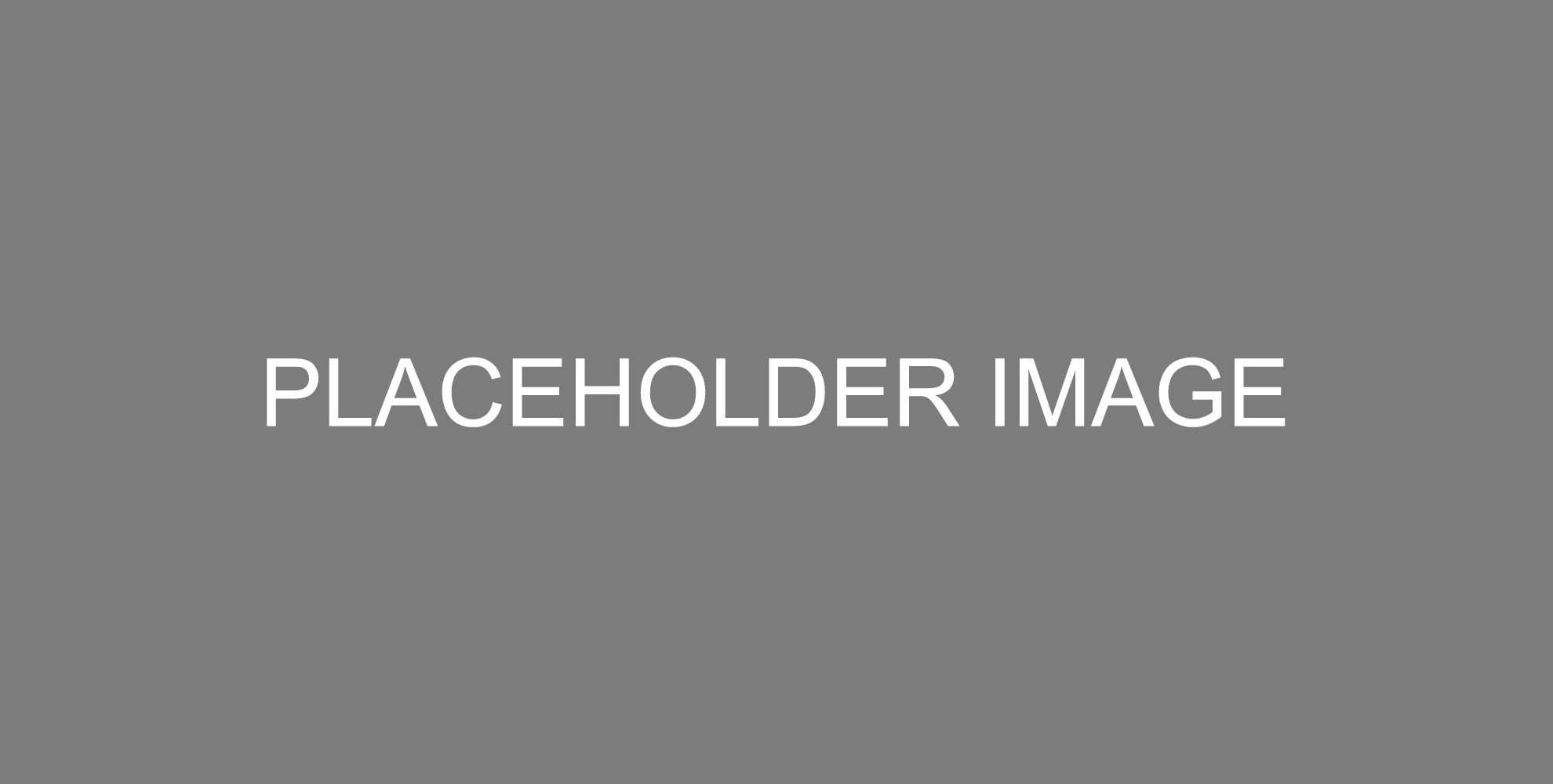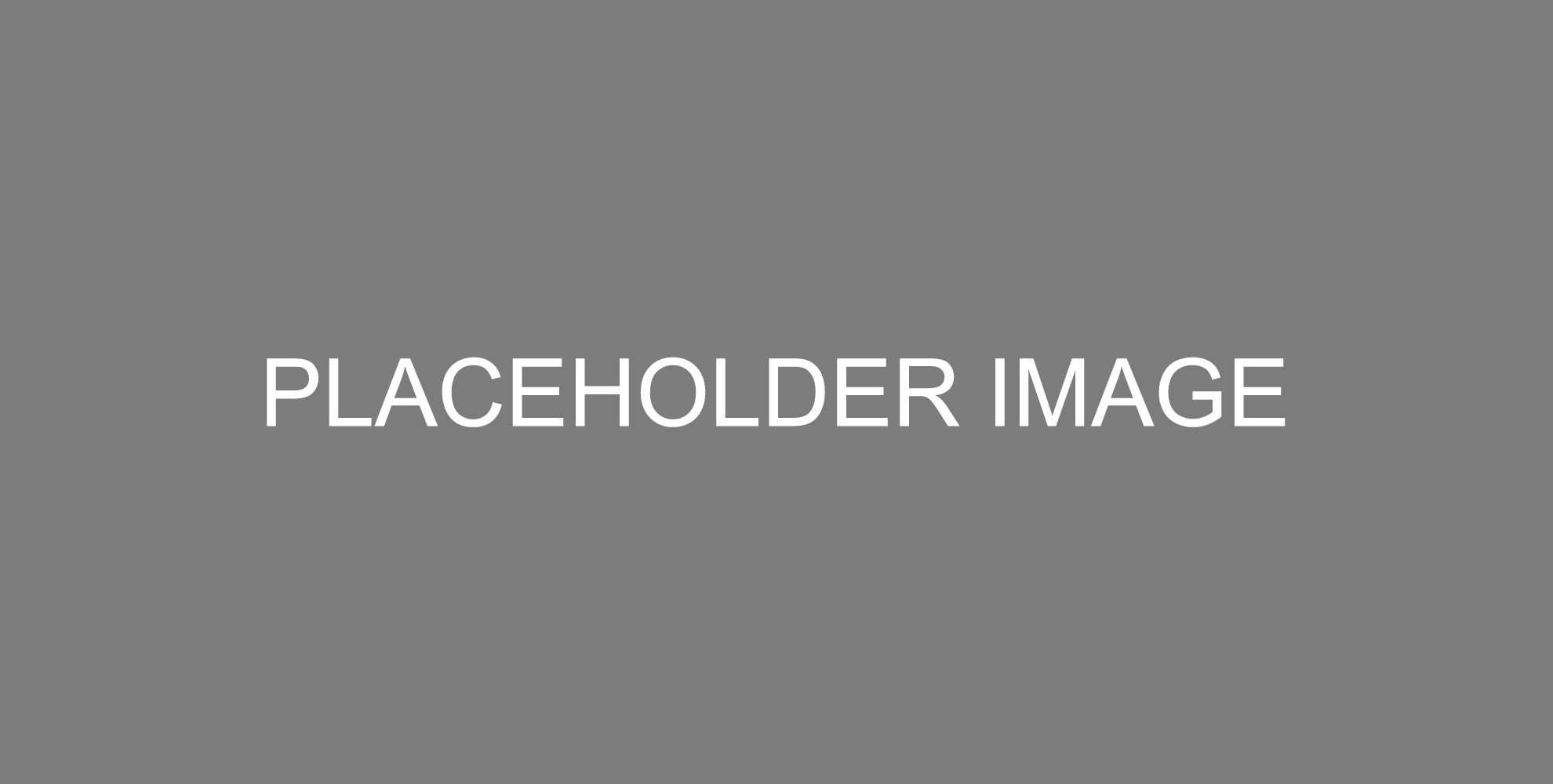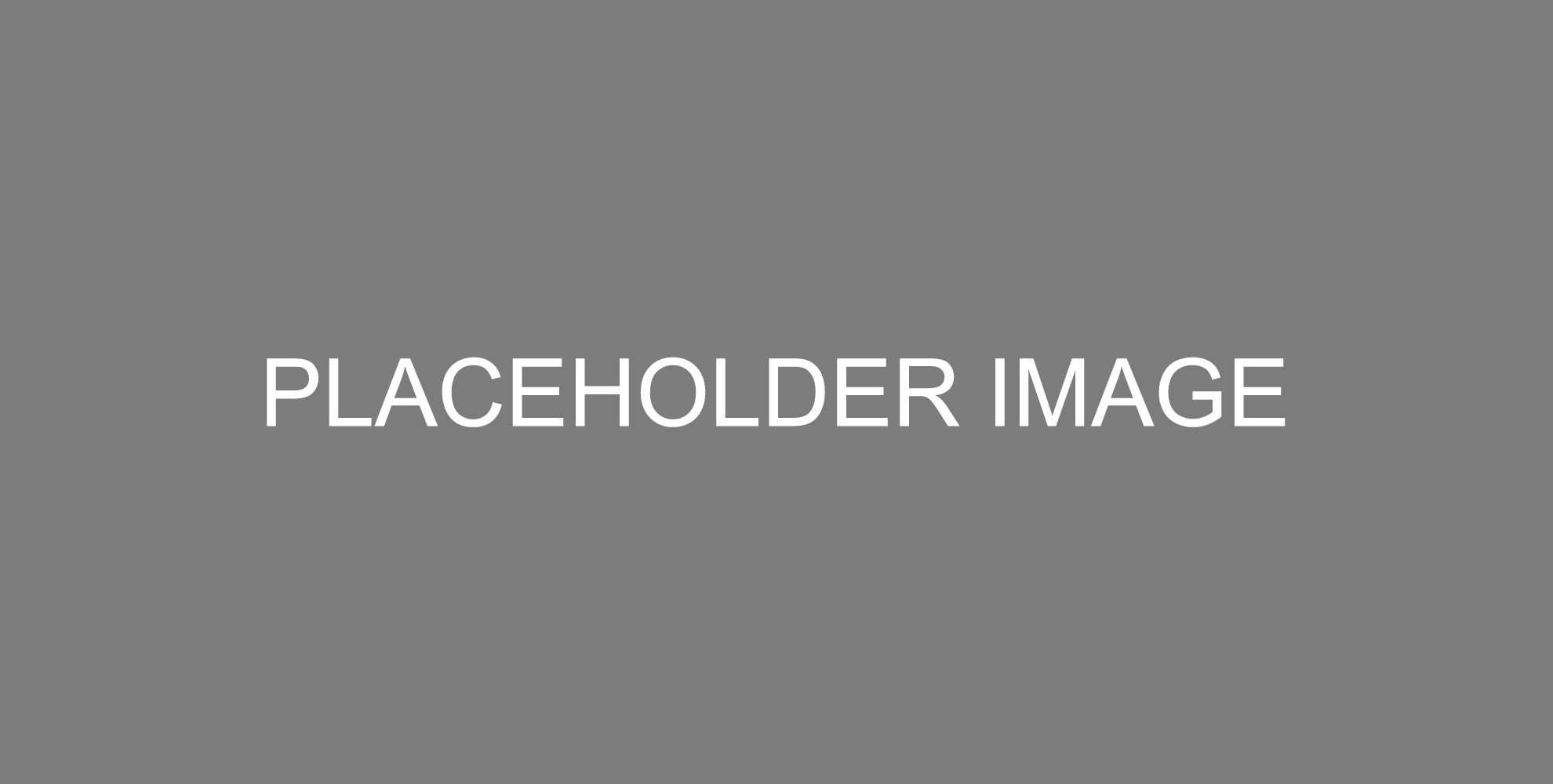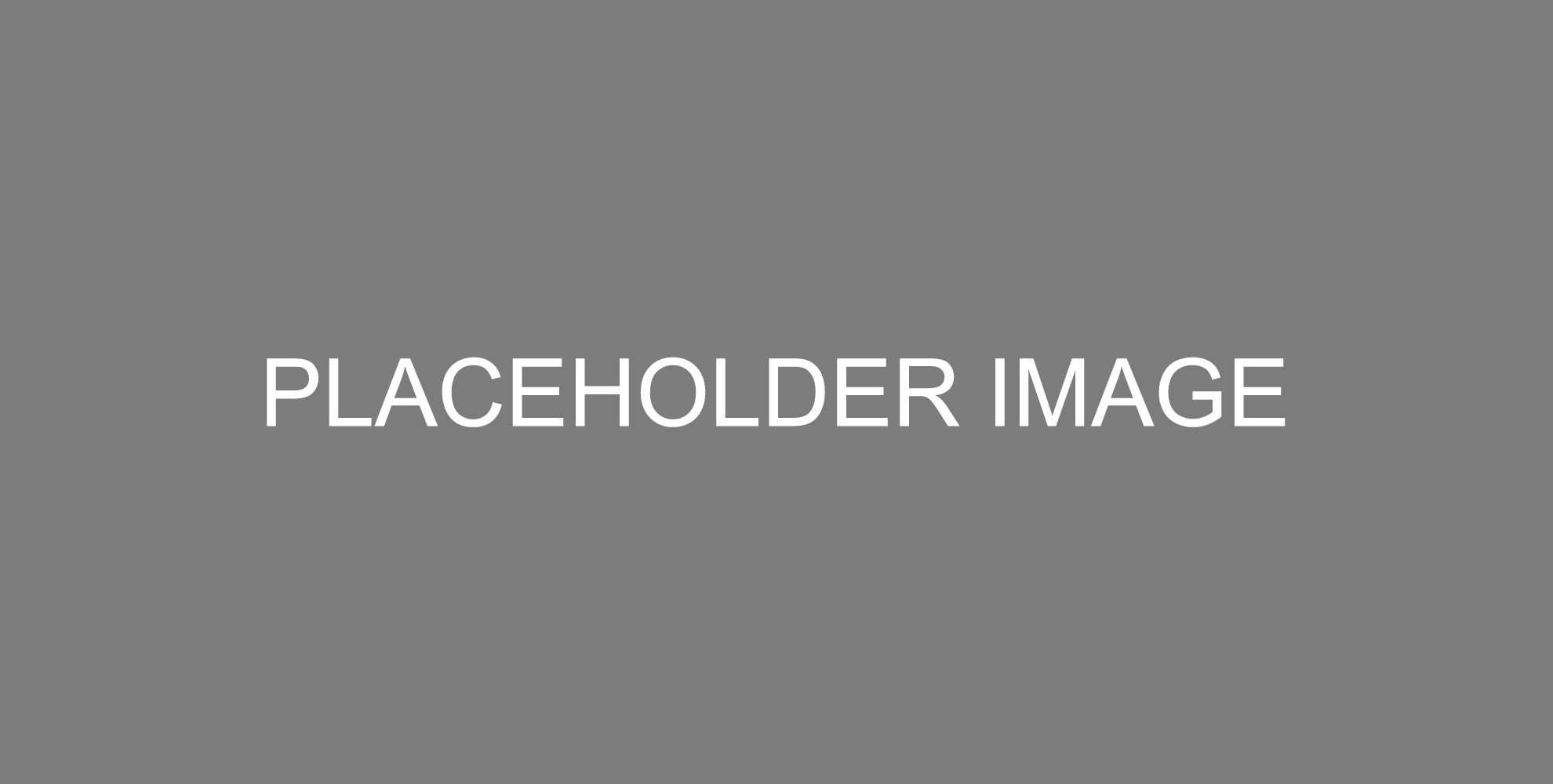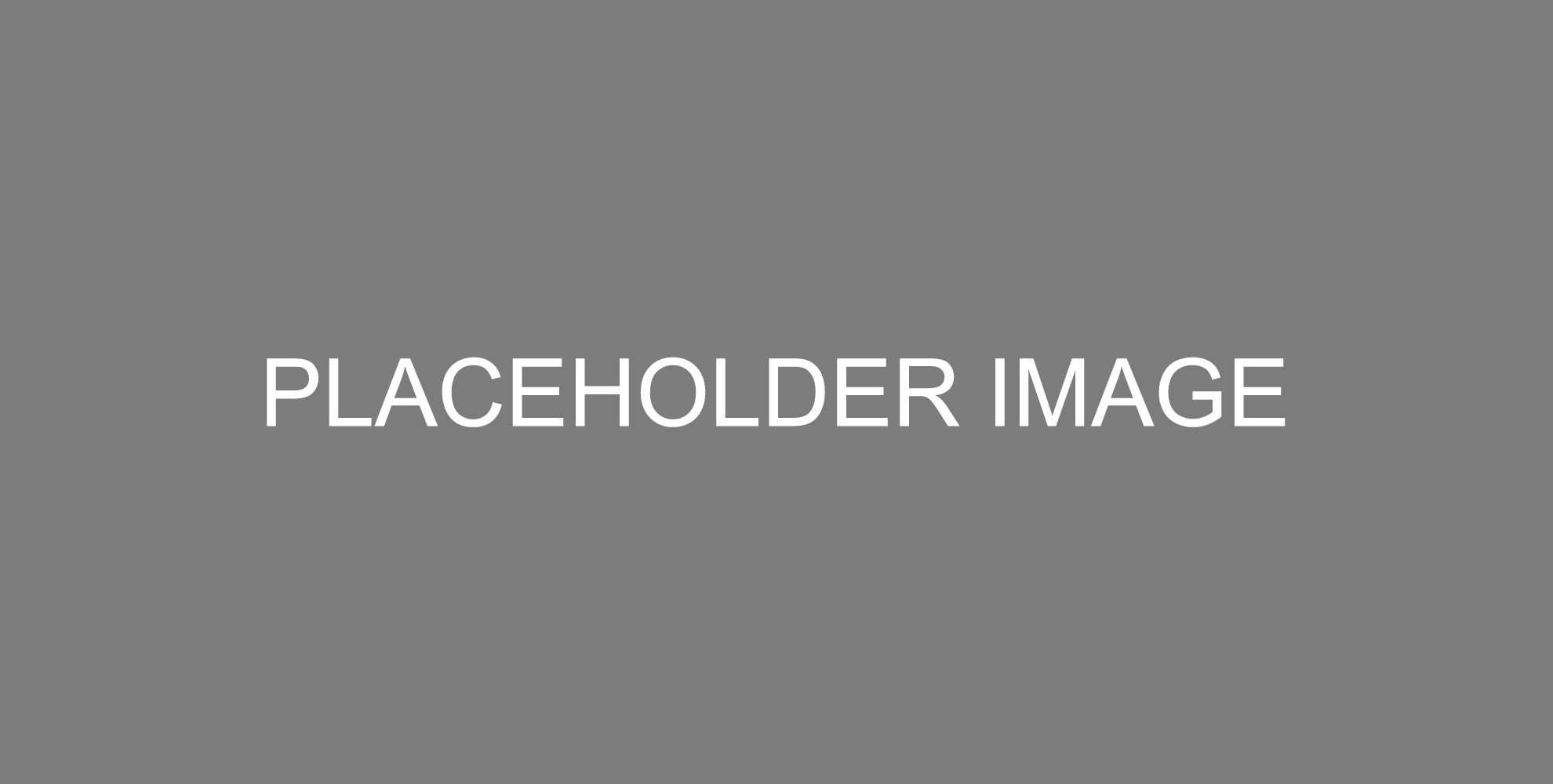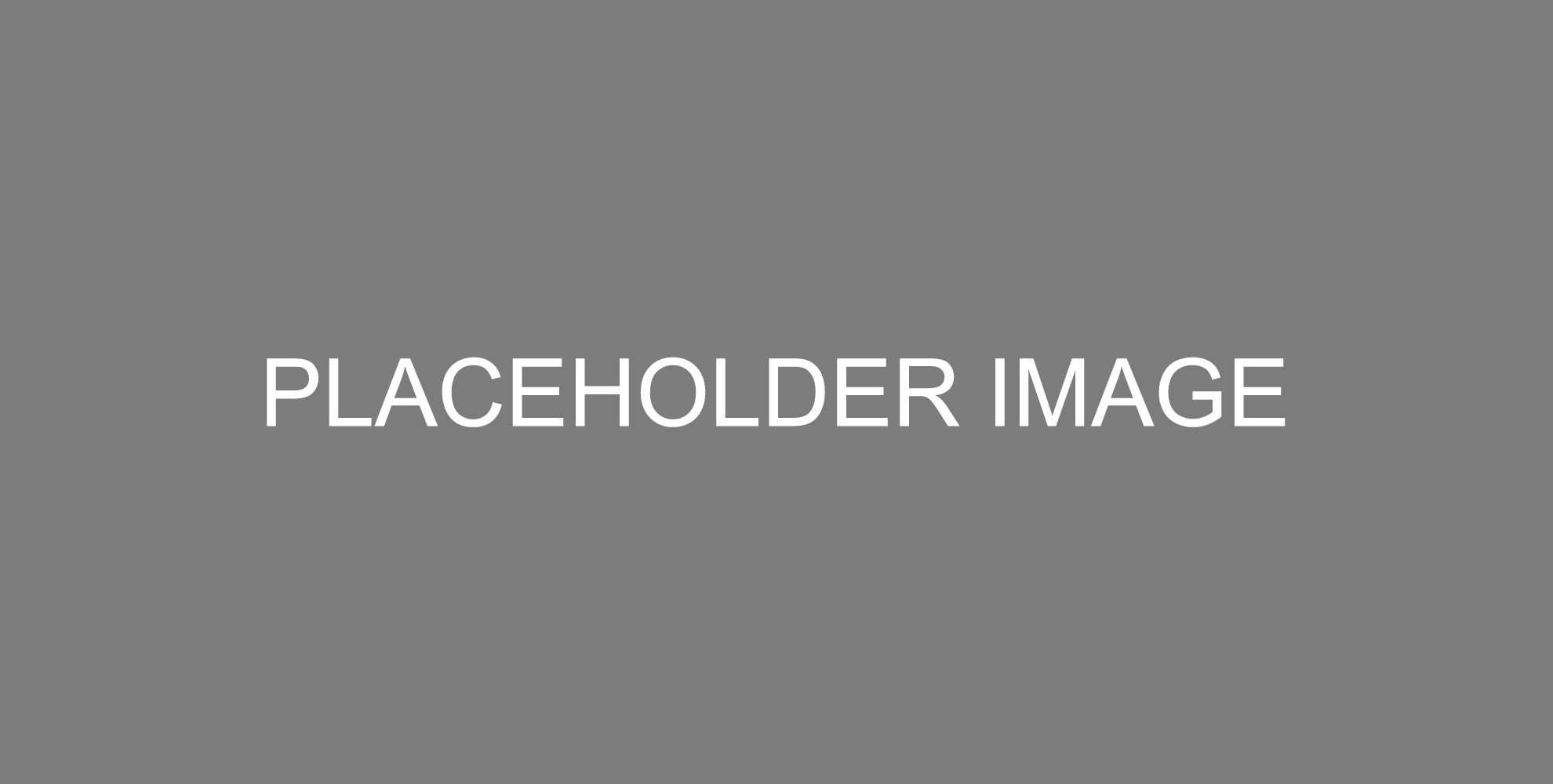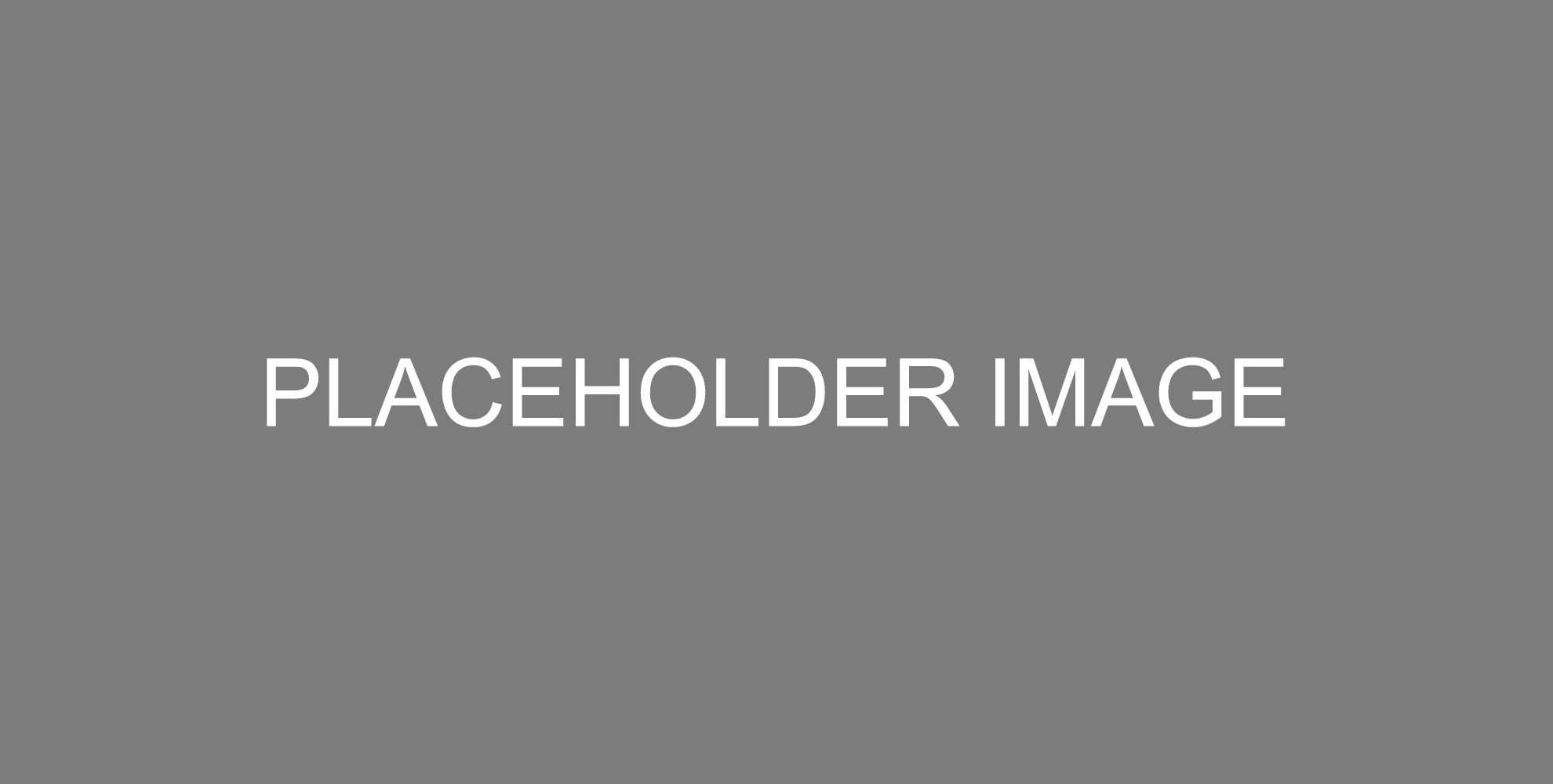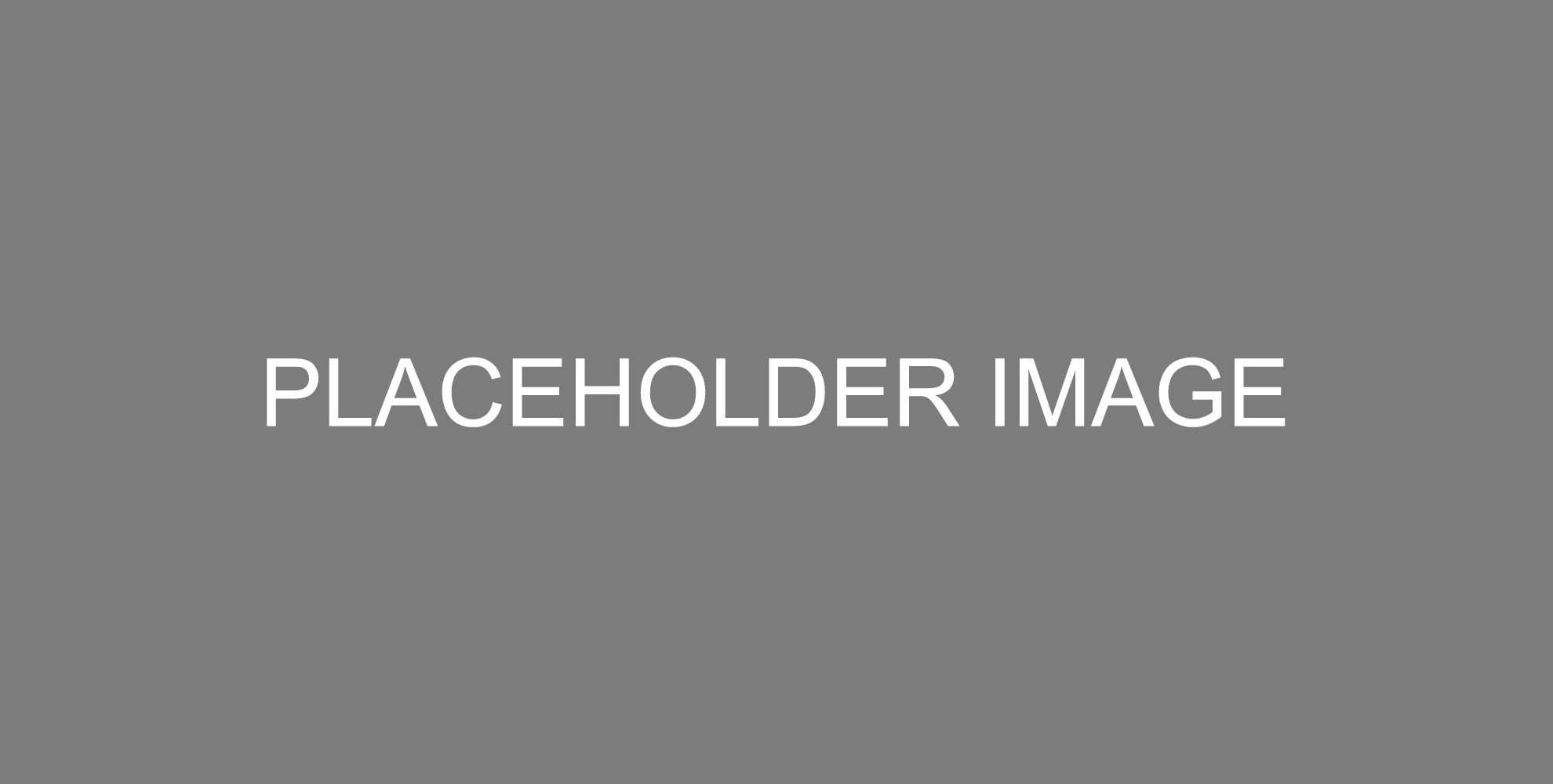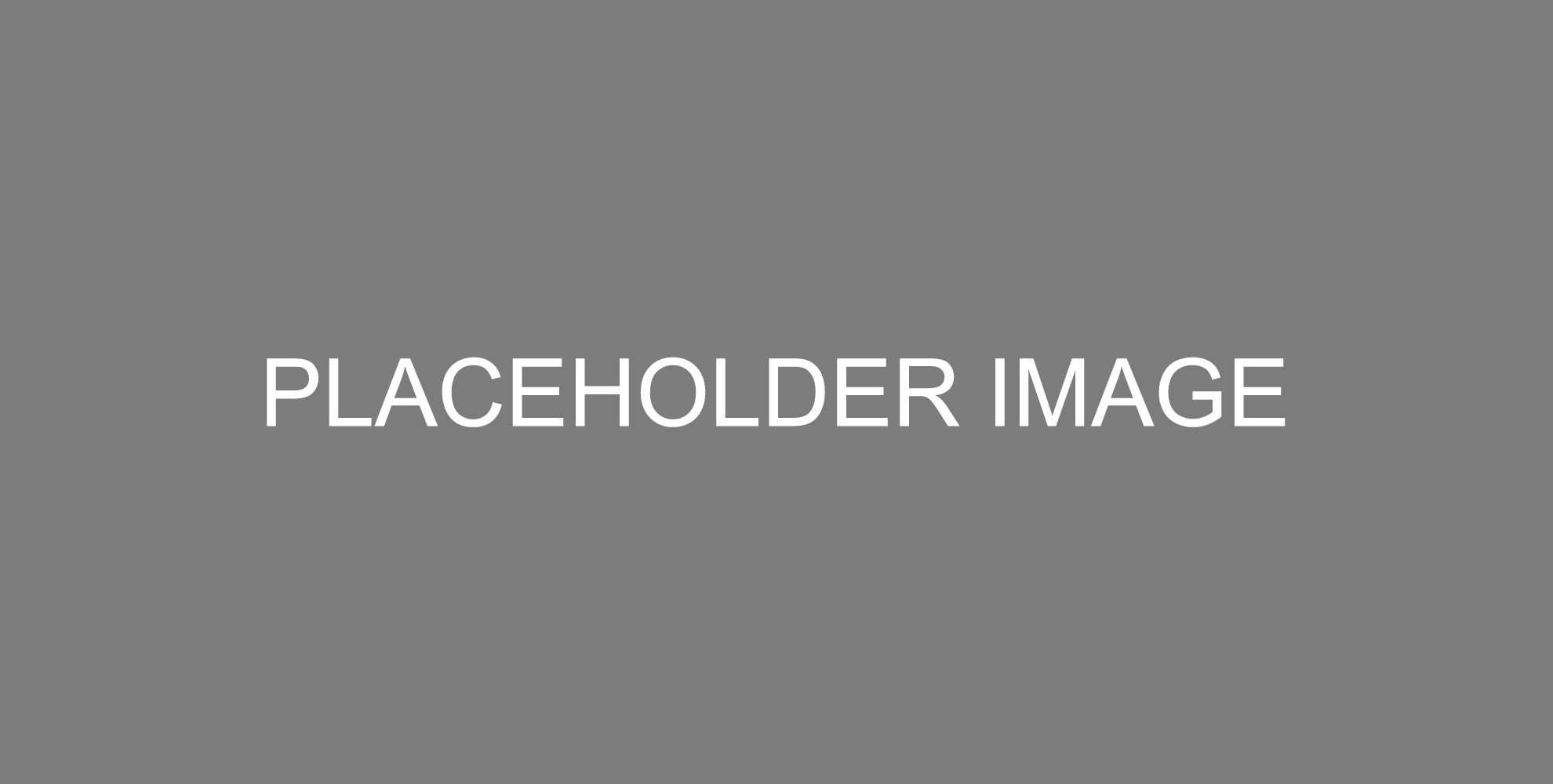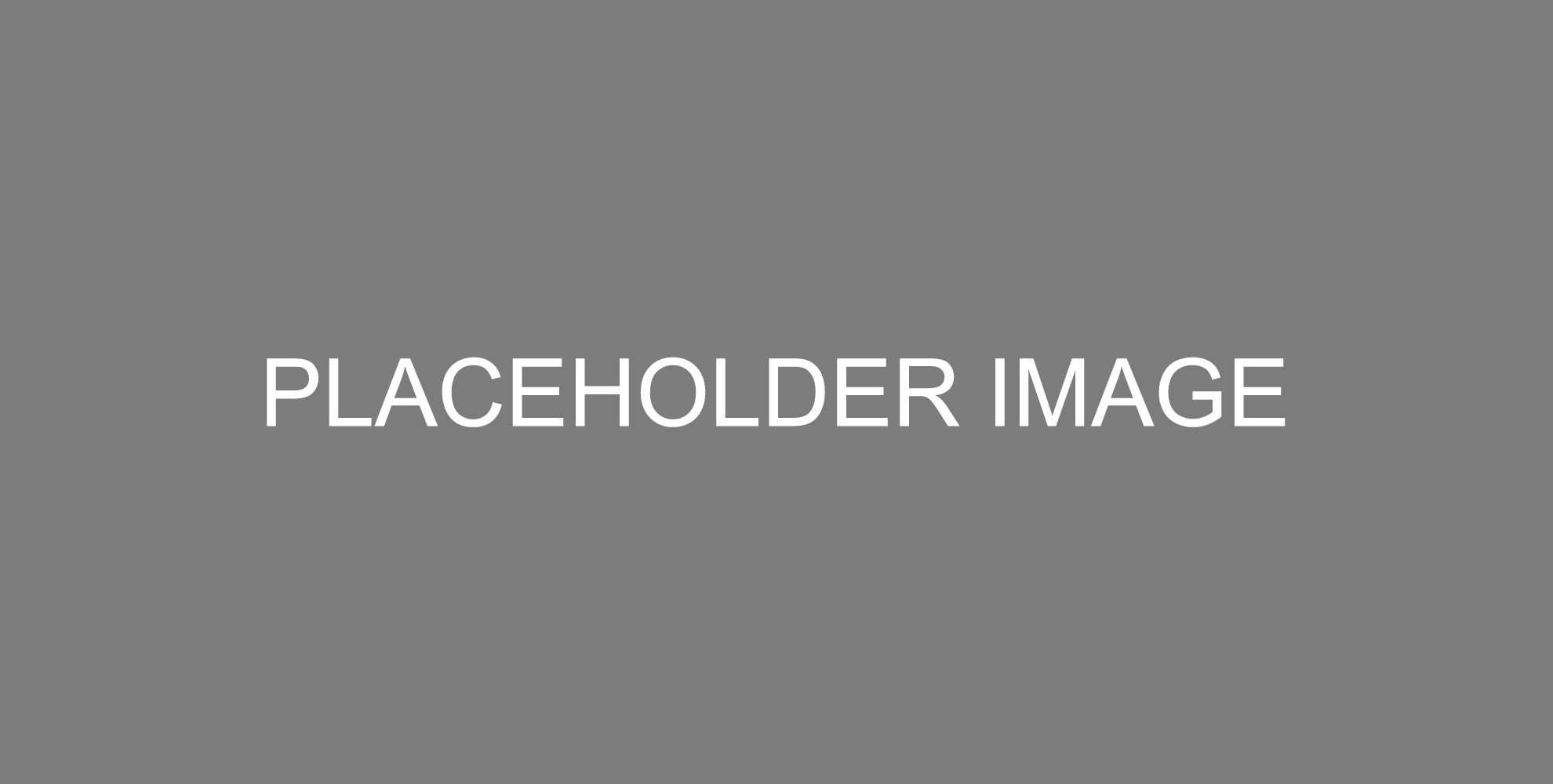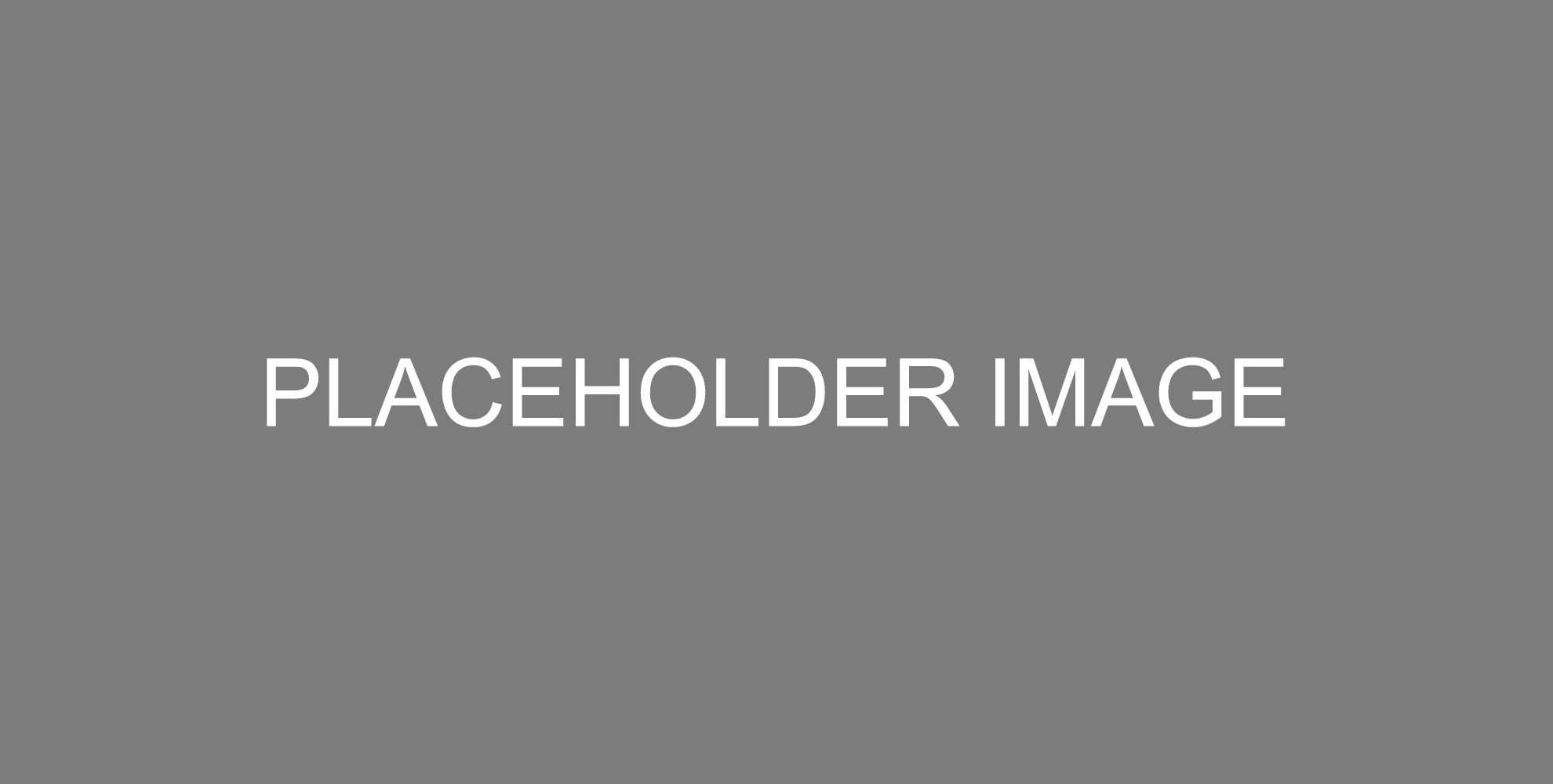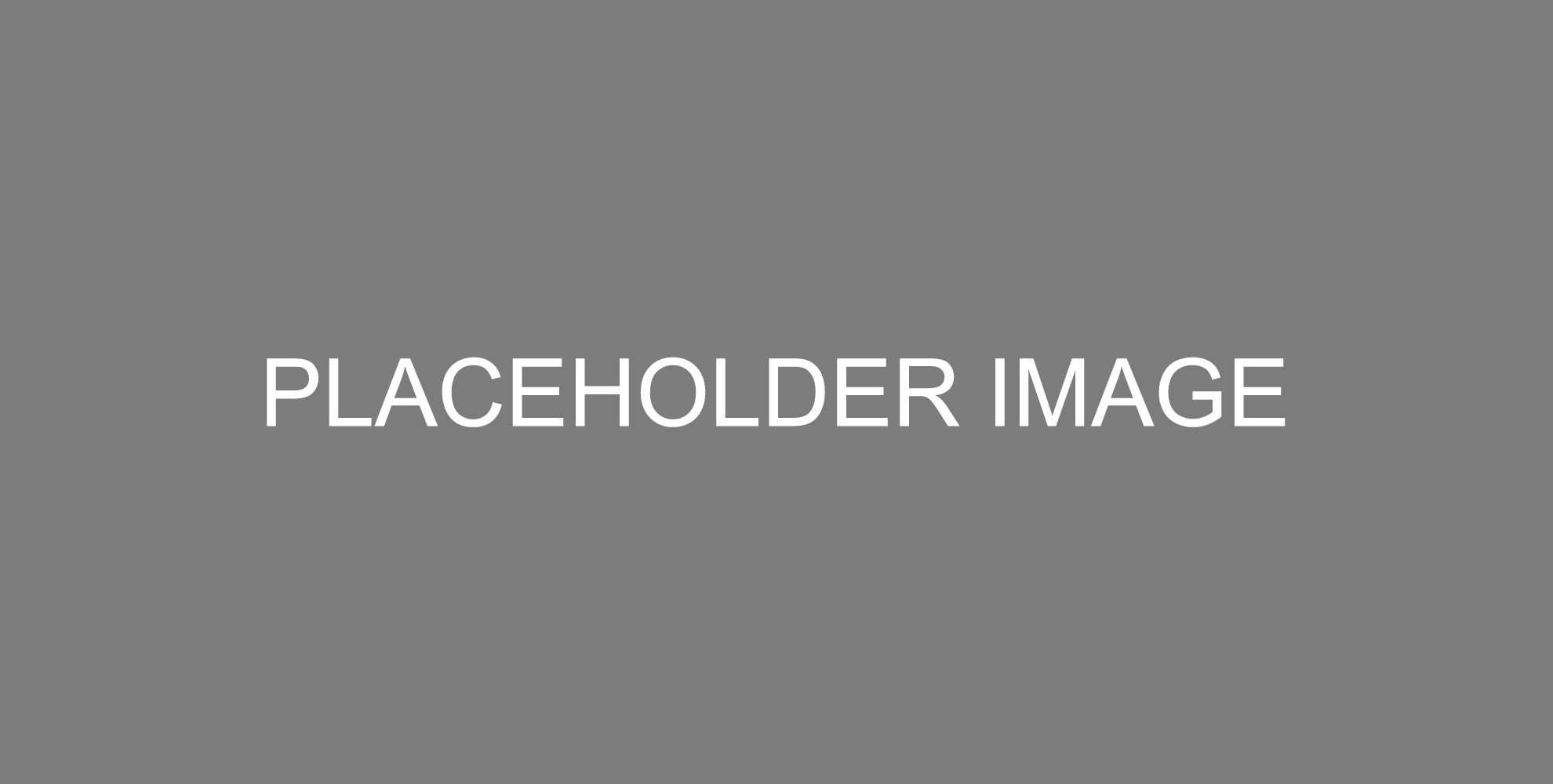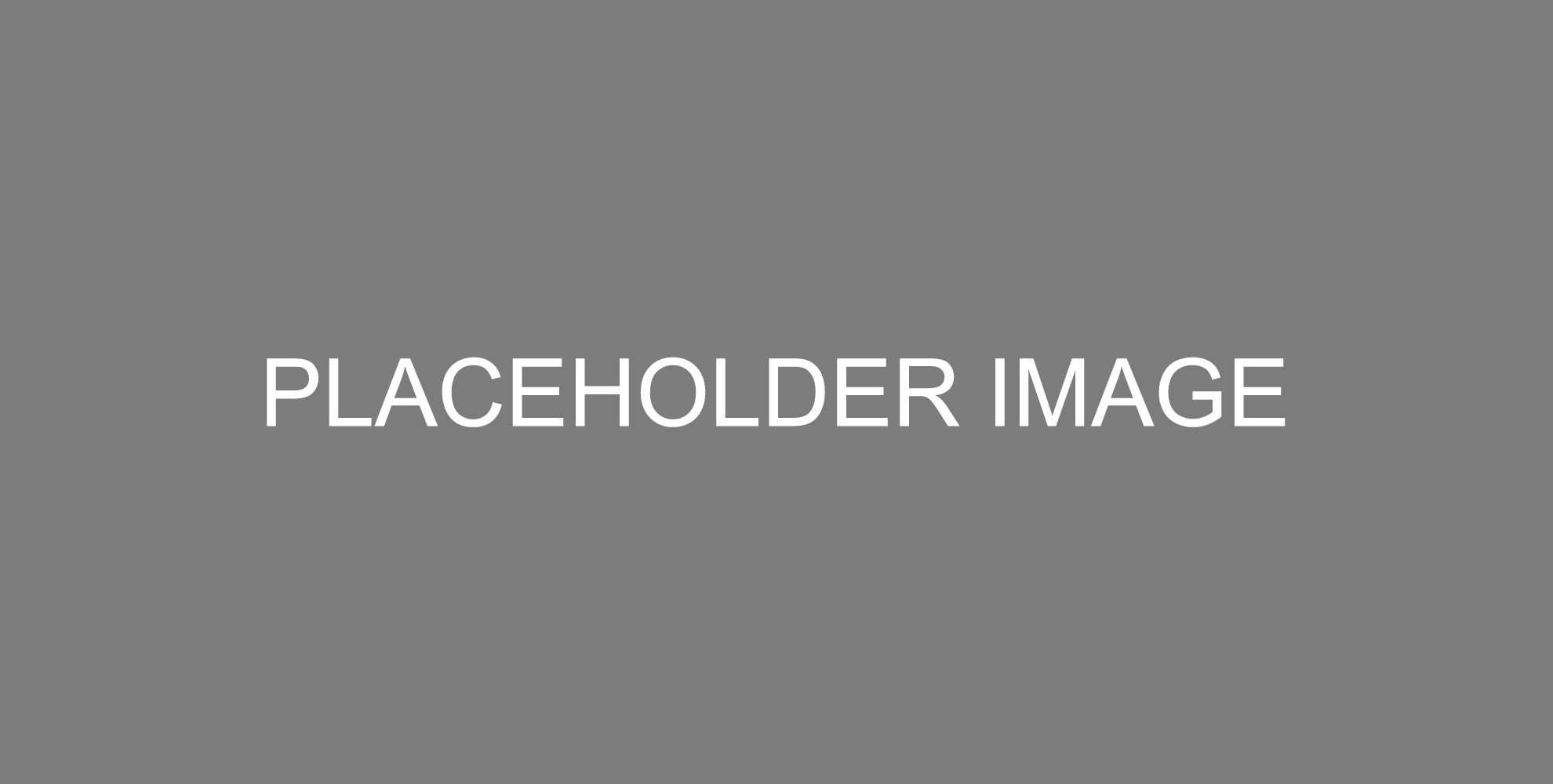 I am a performer and maker with background on contemporary dance, devised theatre, physical theatre, music, polyphonic singing, voice coaching and improvisation. Originally from Greece, I am currently based in the UK and build on and nurture existing collaborations, as well as invite, encourage, seek new encounters from across the world.
My work is interdisciplinary and comprises of the entanglement of dance, music, theatre and improvisation. I am particularly interested in relationships between choreography and text, and look for the poetic qualities these can evoke. I use my performances as a way of reflecting on my observations of the socio-political everyday, and wish to create conversations between myself, my work and my audiences.
As well as performing, I teach choreography, theatre, voice (song and voice coaching), improvisation and devising. I am currently working as a Senior Lecturer in Performing Arts at Leeds School of Arts.
Have a browse to find more about me and do not hesitate to get in touch!