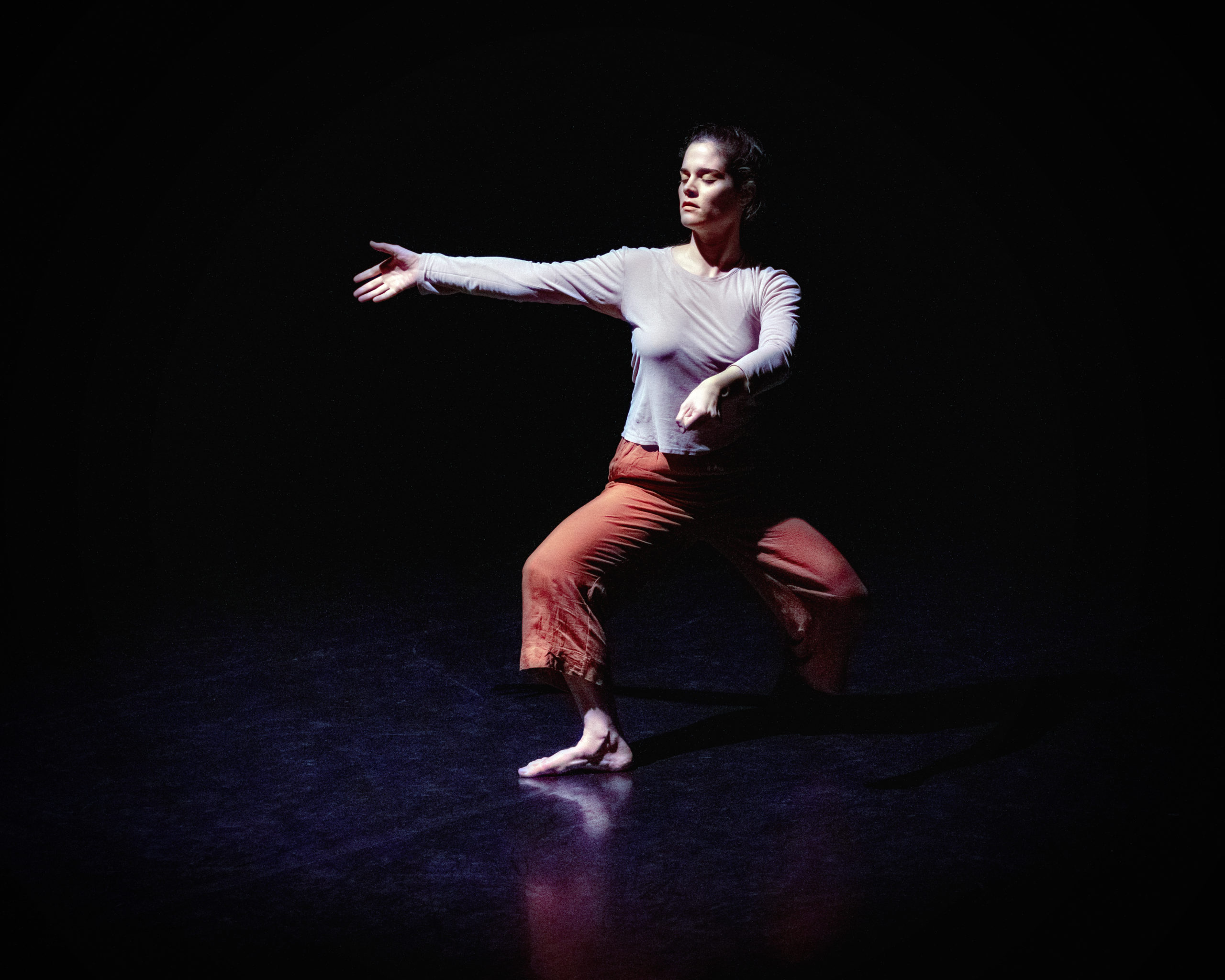 I am a performer and maker with background in contemporary dance, devised theatre, physical theatre, music, polyphonic singing, voice coaching and improvisation. Originally from Greece, I am currently based in the UK. 
My work and practice are interdisciplinary, and sit between dance, music, theatre and improvisation. I am particularly interested in relationships between choreography and text, and look for the poetic qualities these can evoke. I use my performances as a way of reflecting on my observations of the socio-political everyday, and wish to create conversations between myself, my work and its audiences.
As well as performing, I teach choreography, theatre, voice (song and voice coaching), improvisation and devising. As well as my freelance work, I am currently working as a Senior Lecturer in Performing Arts at Leeds School of Arts.
Have a browse to find more about me and do not hesitate to get in touch!