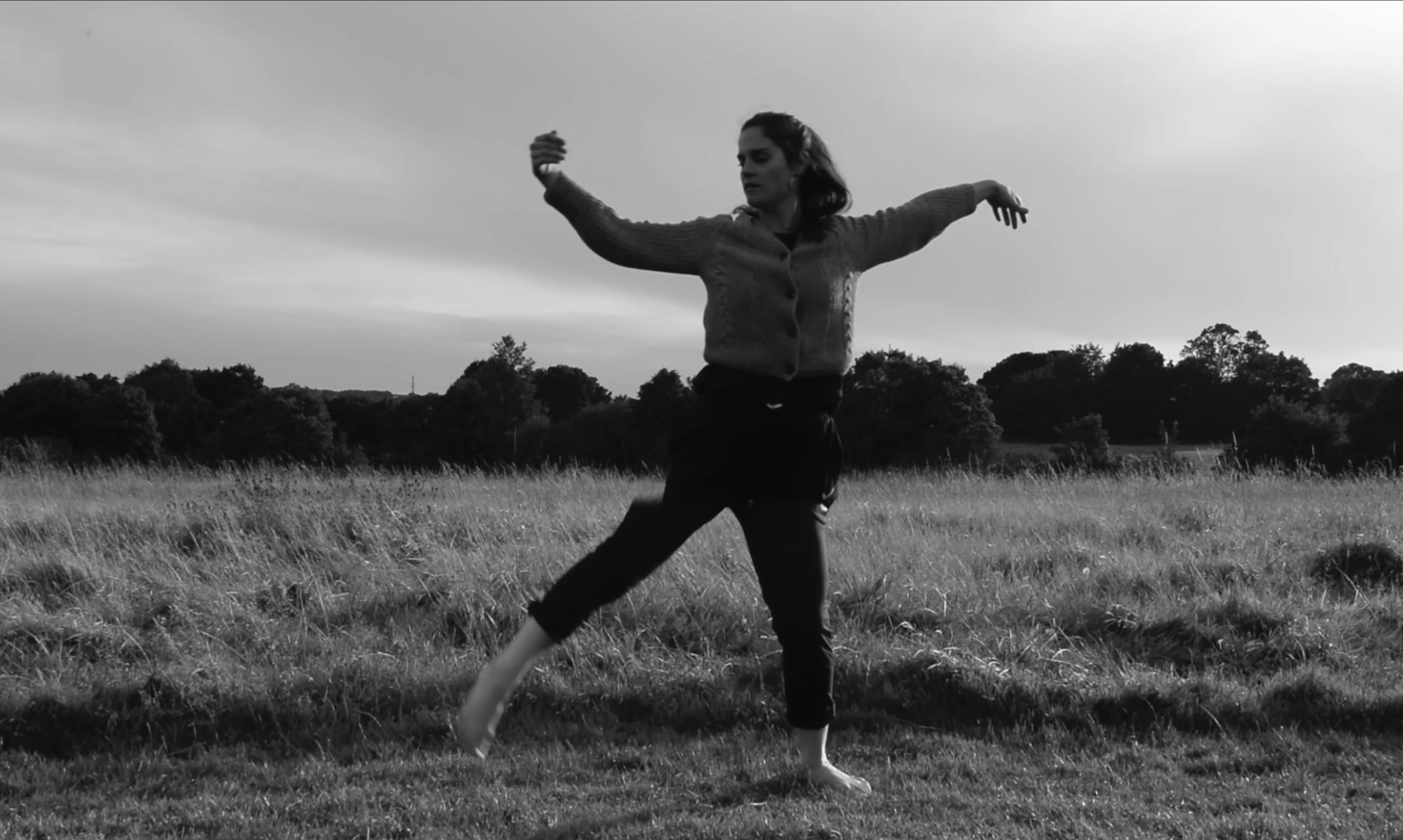 I am a performer and maker with background in dance-theatre, devised & socially engaged theatre, polyphonic singing, music composition and improvisation. Originally from Greece, I live in the North of England work across the North and Scotland, as both a freelance practitioner and a part-time senior lecturer in Performing Arts at Leeds Beckett University.
My choreographic work and practice are interdisciplinary, and move across dance, music, theatre and improvisation. I am particularly interested in relationships between choreography and storytelling, and look for the poetic qualities these can evoke. I use my performances as a way of reflecting on my observations of the socio-political and ecological everyday, and wish to create conversations between myself, my work and its audiences.
I am an associate artist of Stand and Be Counted Theatre. My work with SBC Theatre involves facilitating creative spaces for refugees and asylum seekers, and making theatre with and for those seeking sanctuary in the UK.
Have a browse to find more about me and do not hesitate to get in touch!
LATEST WORK - A CALL TO CARE
in collaboration with Archipelago Arts Collective
A Call to Care is a creative documentary-style film exploring nurses' experience during the COVID-19 pandemic and their hopes for the future. A Call to Care is a HOME Homemakers commission, with additional support from Camden People's Theatre, Lawrence Batley Theatre and The Civic, Barnsley