ICEBERG
Between the Two of Us | An evening of improvised duets incorporating dance, music and narrative.
 
Coming out of ICEBERG's residency at The Work Room focused on the theme of duets, members of the group will present a series of meetings between performers, disciplines, imaginations.
Centre for Contemporary Arts (CCA)
7:30pm, £7 (£5) on the door, Creative Lab
18+
0141 352 4900
Original photo by Brian Hartley with additional work by Fiona Lynch.
For more information please visit: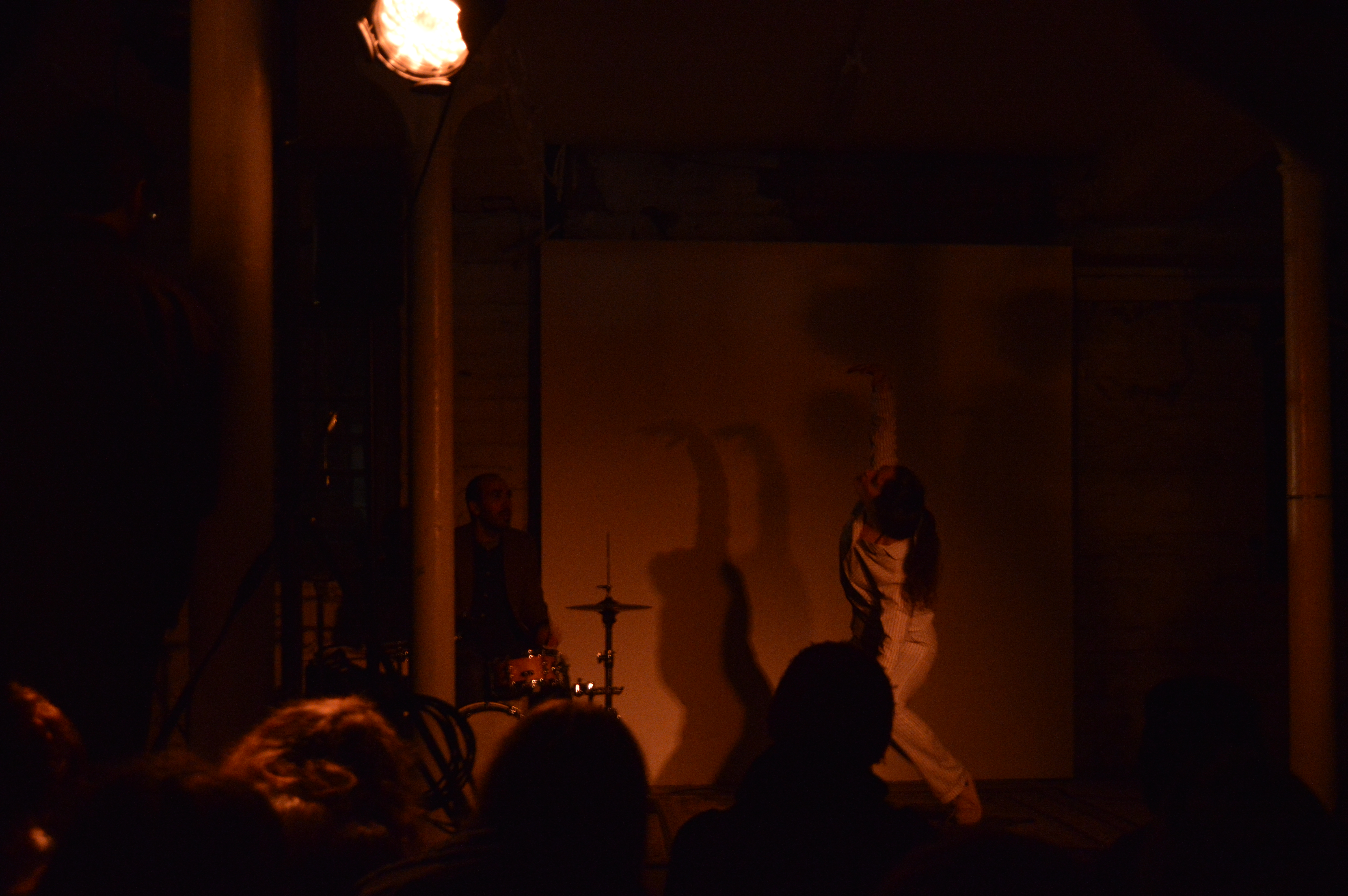 I am currently developing Separated in Birth, a duet  concerned and playing with the idea of the womb being the first place where all humans lived.
More information will follow.