Exploring
ගවේෂණය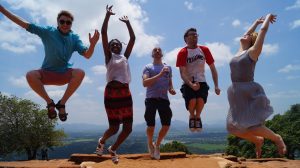 Sigiriya Palace
Nearly two weeks in Sri Lanka and it feels like two months.
I have been consistently but not coherently writing; there are so many things to take in and write about that I don't know where to start.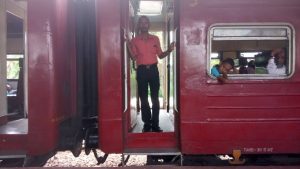 Heat, humidity, thick air, wild sea, the jungle. New, different cities, rich sonic environments, distressing sounds of horns and traffic, the sound of a foreign language. Friendly, open, relaxed people but also dedicated to get your attention, negotiate prices, sell. The ways they communicate, their gestures. Spicy, rich, delicious culture and food, good tea, colourful clothes, fishing, dancing, singing, touristing.
Some of the things that happened: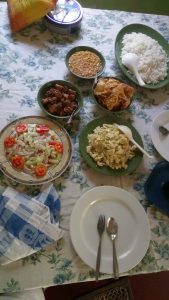 Friday. Ross ( rosswhyte.com ) and I were invited to have lunch at a local family's house. Open, sweet and welcoming they offered us a plethora of delicious food and a rich experience like a refreshing dive into Sri Lankan lifestyle. We talked and ate and talked and ate and talked and talked... When we told them about our research here, the mother rushed to dig out a book of Sinhalese songs and then encouraged her daughter to perform for us as she learns them at school. It was beautiful!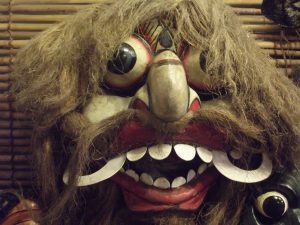 Saturday. We all travelled to Ambalangoda, to visit the mask museums and the Bandu Wijesooriya Dance Academy. Lewis ( lewissherlockperformance.com ) and I found the Academy and peeked in a dance class. Fascinating! 12 year old girls dancing -occasionally singing- in the boiling heat, to the complicated rhythm of a drum. We talked to the director of the school and YES we booked a private class for Lewis, Mary  (culturemix.co.uk ) and me! Looking forward to that!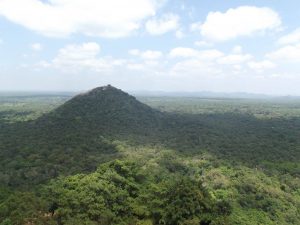 Monday. We begun our train journey to Kandy. We passed through the jungle and witnessed an extraordinary landscape. During our three day stay we:
Visited the Botanical gardens where we moseyed around the vastness of the Sri Lankan nature.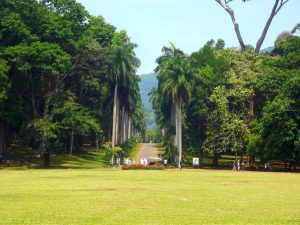 Sneaked in a back-yard spice garden and ate cinnamon and peppercorns directly from the trees.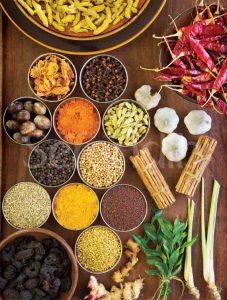 Experienced a Kandyan ritual dance with drumming and elaborate costumes before entering the crowded Temple of the Tooth.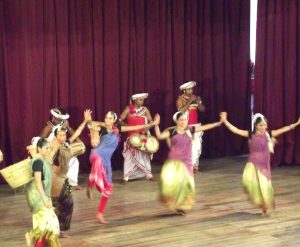 Climbed up to Sigiriya Rock Fortress and Ancient Palace Complex, a 5th century ruin built on a giant rock and then visited The Golden Temple of Dambulla, ancient caves beautifully decorated with Buddha drawings and statues. Everything was big, imposing, beautiful, detailed, hot.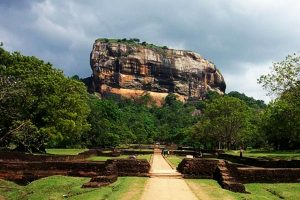 Thursday. We are back to Hikkaduwa -all of us except for Joshua ( joshuasofaer.com )- allowing our experiences to sink in. My head is a maze of ideas, nuances and sounds; a labyrinth of creation.
A labyrinth! A LABYRINTH! What if I built a labyrinth?!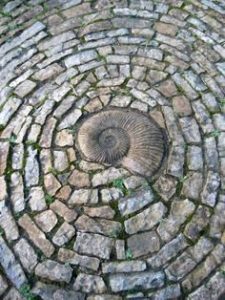 Not every labyrinth leads to a Minotaur. And if it does, not every Minotaur is evil. And if it is, how can we make the best out of it?
All pictures above are taken by Ross Whyte