by Rachel Dean Dance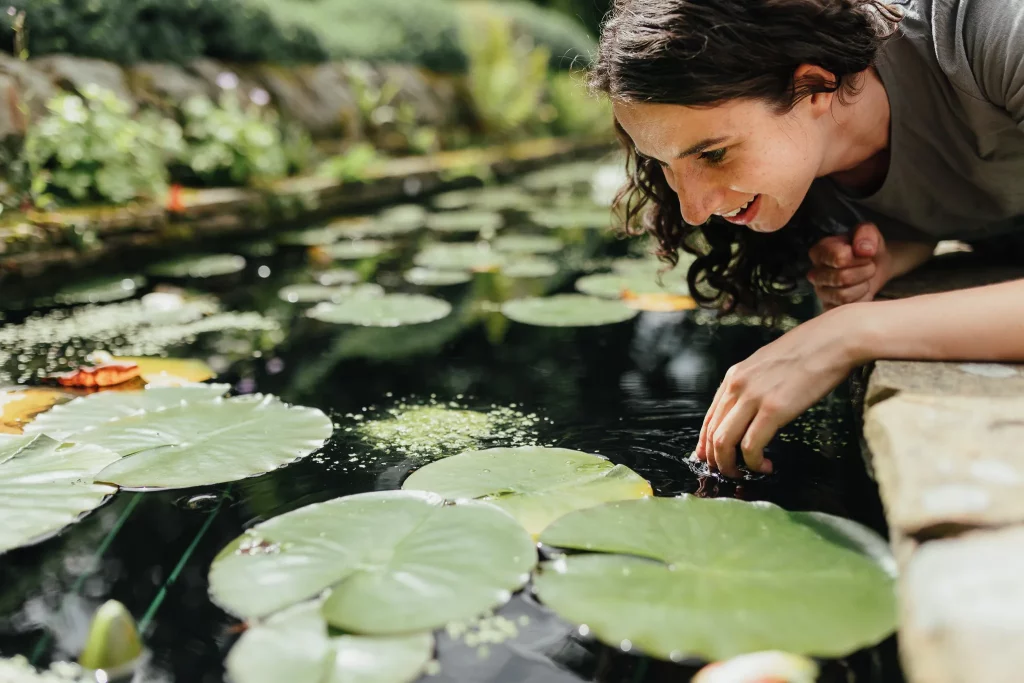 Thumbelina is an enchanting tale of a miniature girl trying to find her place in the world, brought to life through live music, dance and song.
Children and their adults play an active role in helping Thumbelina escape from a hungry toad, build a shelter from sticks and through their play, give her the strength to carry on and make it safely home.
A gentle and playful experience with the beauty of the natural world at its heart.
Memorable, interactive and captivating – Audience Feedback
Director Rachel Dean
Composer Oliver Dover
Dance Performers and Musicians: Aine Reynolds, Katy Hewison, Oliver Dover and Zoe Katsilerou
Producer Callum Holt
Designer Ruth Piggott
Test tour in June 2022 to six theatres, community venues and schools. We are looking to book a full tour for Spring/Summer 2023.
Supported by: Arts Council England, Interplay Theatre, Leeds Playhouse, Leeds City Council, Yorkshire Dance and Chapel FM