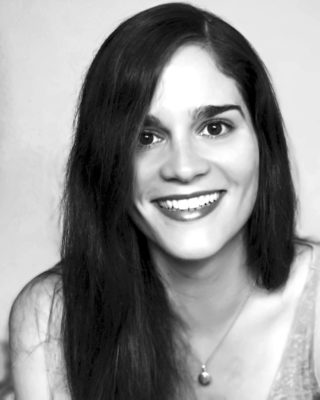 Zoe is a dancer, singer, theatre maker and improviser. She was born in Greece and is currently based in Glasgow, UK. She is associate artist with Sura Medura and DUENDE, collaborator with SBC Theatre company, member of the Natural Voice network and founding member of NoVan Theatre Group in Greece.
Performing; Zoe creates performance as a way of highlighting her observations of the world. She works with choreography, forms of poetry and often installation.
Singing; As a singer, Zoe specialises in traditional Greek and Eastern European songs. Her ongoing project "Lull The World" collects and records lullabies from around the world as a protest against borders.
Zoe is also a movement, voice and drama teacher. You can find more about her teaching work here Voice and here Workshops