By Rob Heaslip
Galapagos will be a work for places considered barren of flora and fauna.

A work exploring birth, re-birth and transformation, Galapagos will be the final work in the trilogy 'A Glimpse of Flesh and Blood' re-imagining rites and rituals of death, life and birth.

Galapagos will bring barren places to life for a brief moment of time.
Premiering 2023.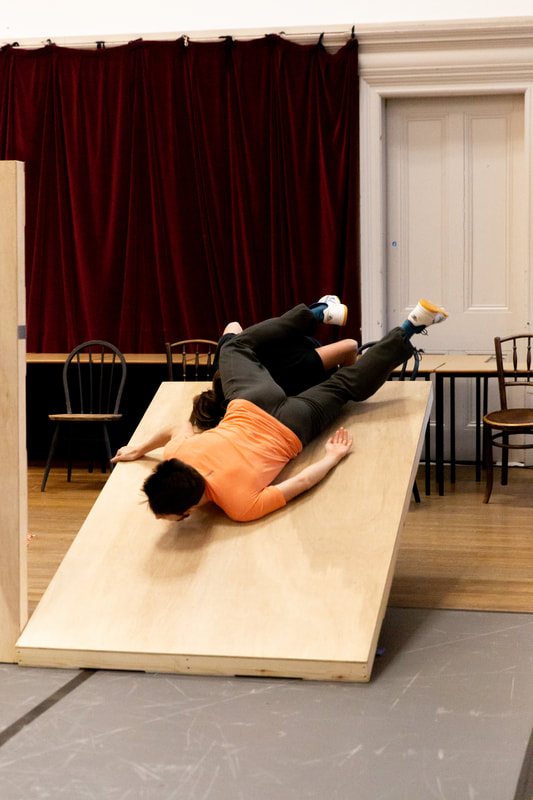 CREATIVE TEAM
Concept, Artistic Direction & Choreography
Rob Heaslip
Choreography & Performance
Dylan Read, Giulia Montalbano, Zoe Katsilerou, Malcolm SutherlandCostume Designer
Alison Brown
Composer
Eilon Morris
Dramaturg
Brigid McCarthy
Producer
Helen McIntosh
Production Manager
Fi Fraser
Stage Manager
Francesca Fenech – Tabone
Marketing & PR Manager
Karen Steel